Restaurant Bø Hotell
Welcome to the restaurant at Bø Hotell. We are open to guests at the hotel and everyone else who wants to eat out in Bø.
The restaurant and garden at Bø Hotell will be a meeting place for local and visiting guests. As a casual restaurant and bar, you can drop by to have something good to eat with friends or family.
After dinner, relax in the lobby bar or garden with a good drink and a round of Shuffleboard. And in summer, all restaurant guests can take a dip in the pool in the garden.
Monday to Thursday
13:00 til 21:00 Bar food menu 
18:00 til 21:00 Today's special
Friday and Saturday 
13:00 til 17:00 Bar food menu
18:00 til 20:30 Dinner buffet
Bar food menu
Our bar food menu consists of simple dishes such as Italian-inspired pizza, sandwiches, soups and burgers. There are portions to get full of, both for dinner and lunch.
Today's special
Monday to Thursday, our cooks puts together a 2-course menu. Here you can get everything from long-roasted turkey, beef tenderloin, baked cod or BBQ pigwings. Call us to hear what is on today's special!
Friday and Saturday buffet
Every weekend we serve our large dinner buffet with a rich selection of hot dishes. In addition, dessert buffet and coffe are included.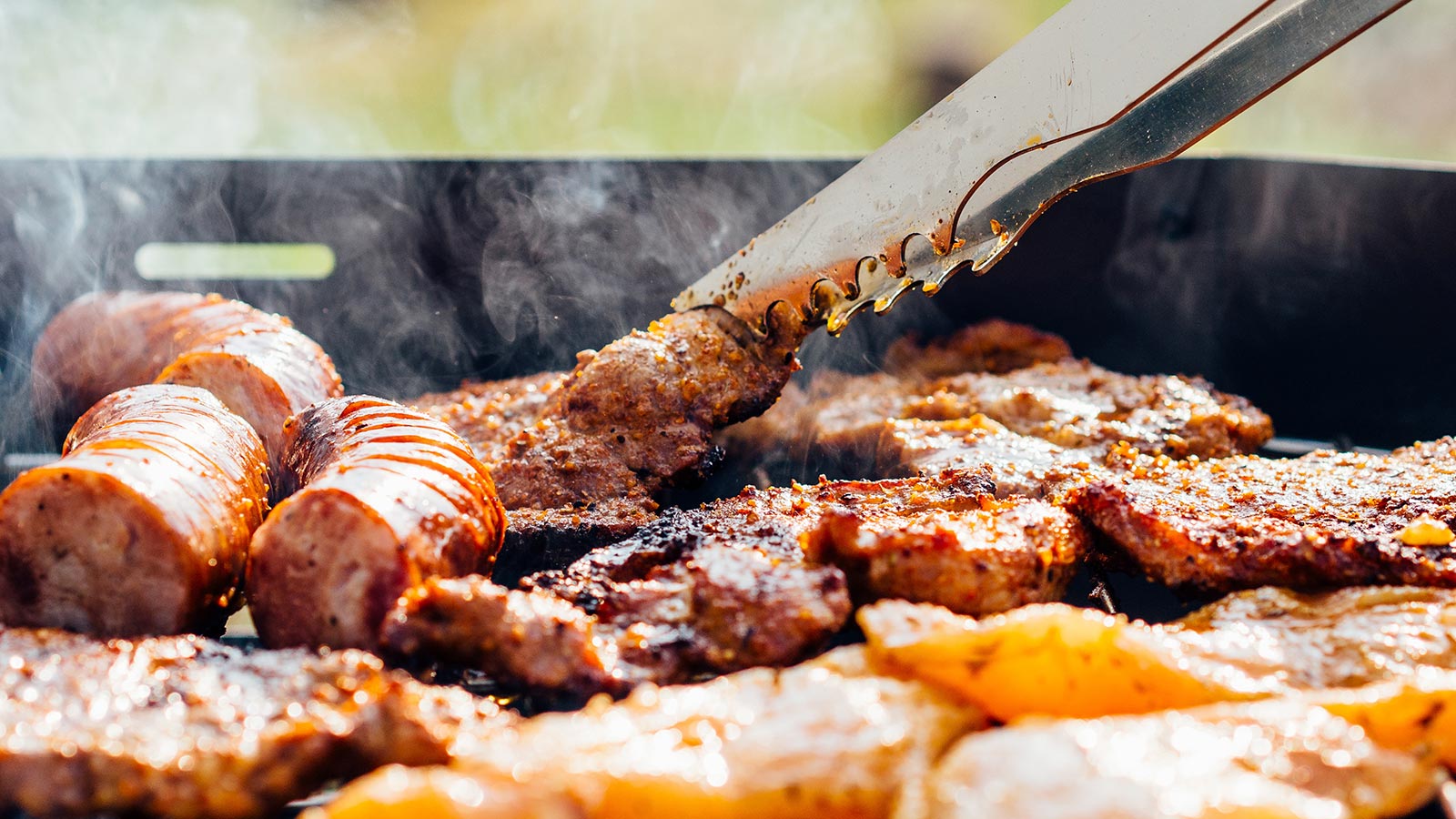 MENY RESTAURANT
Vår sommermeny består av blant annet Italiensk Pizza, salater, småretter, fiskepakke og en skikkelig grilltallerken.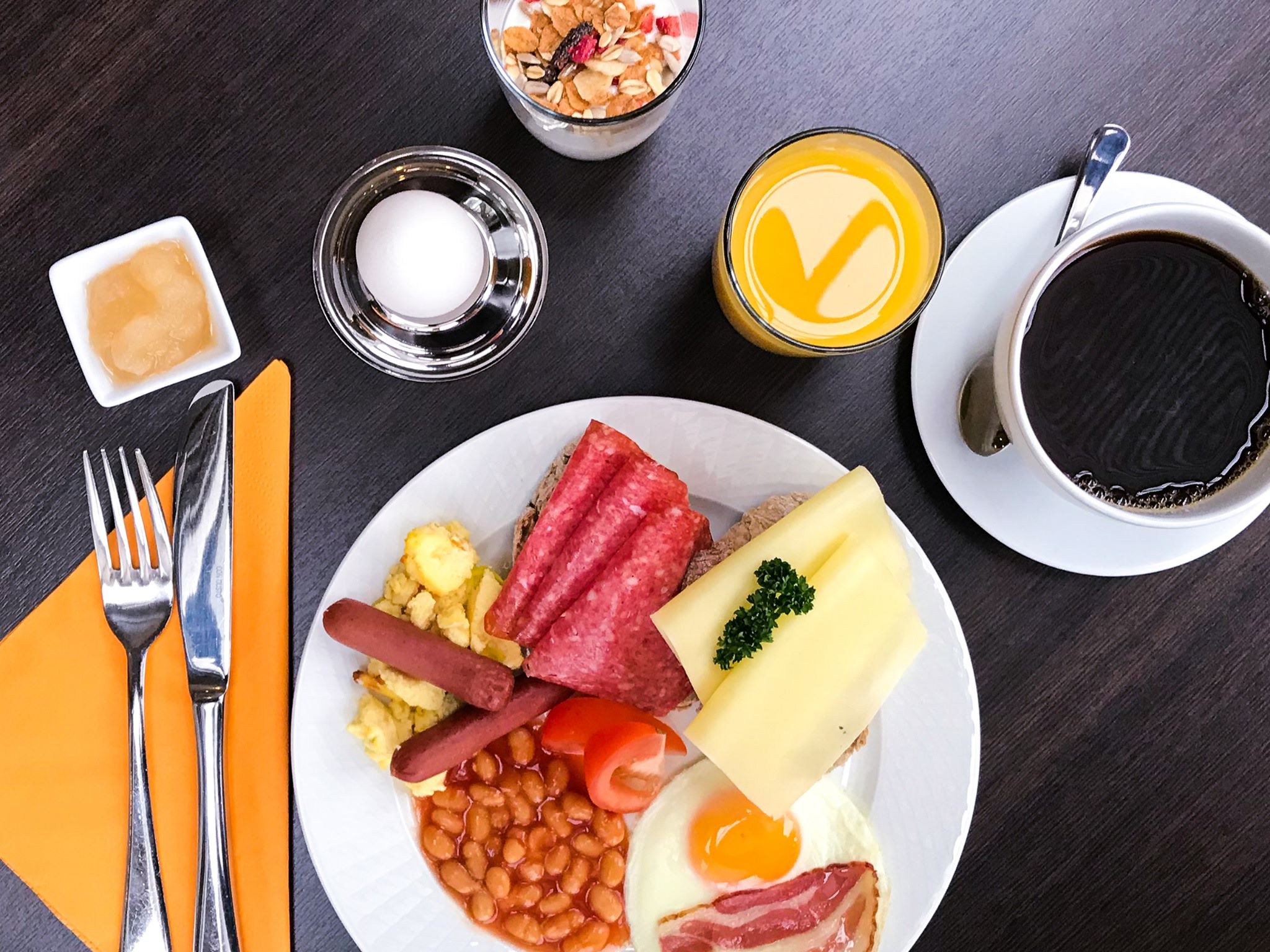 FROKOST
Frokost på Bø Hotell serveres for øyeblikket fra buffet, der kokk og servitør legger på tallerken for deg. Vi har fortsatt et godt utvalg av kald og varm mat. 
* Subject to closed hotel, closed party, event or sold out restaurant. The menu can vary based on capacity.
---