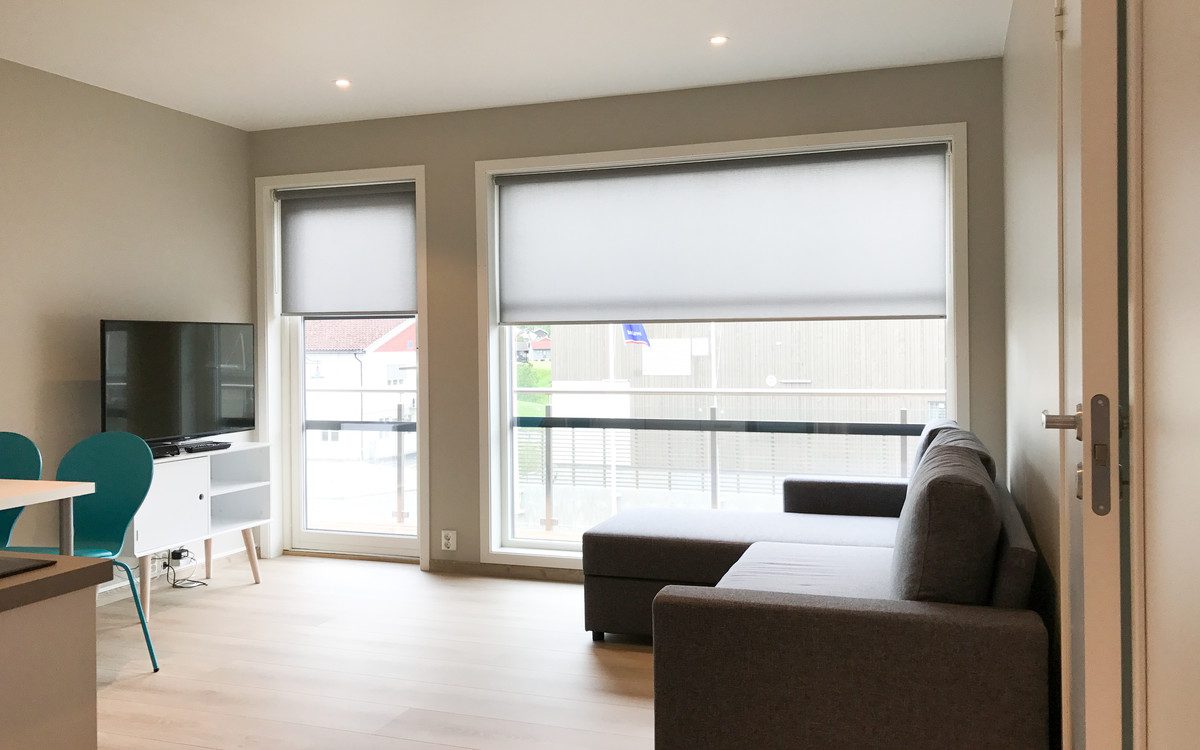 Hotel apartments, not self-catering, right in the center of Bø, incl. breakfast at Bø Hotell.
Apartments of different size that are only rented out during the summer season. Including bed linen and towels, one set per person. Not self-catering.
Bø Vertshus is located right in the center of Bø, only 5 minutes by car from Bø Sommarland. All rooms have bathroom / wc / shower and tv. The rooms are in different sizes and decor.
N.B. Some of the apartments face the main street, so some traffic noice may occur.
As a guest at Bø Vertshus, you have the access to all the facilities at Bø Hotell, which is a 5-minutes walk away. Here you will also find a restaurant and an outdoor pool.
Fasilities
Bed linen and towels
TV og internett
Bathroom with WC and shower
Free parking outside