Bø Hotell, "The meeting place in the middle of Telemark".
---
Bø Hotell is the only hotel in Bø i Telemark and we are centrally located in the center of Bø. In sommer season the hotel functions as a tourist hotel and in autumn, winter and spring the hotel is meeting and conference hotel.
The hotel has over 60 rooms, many meeting rooms and a large restaurant. We have many years experience in events organizing, so if you have something you want to celebrate, we can offer you our services and premises.
The hotel was build in 1970 with 28 rooms and has expanded and renovated several times since then. Last in 2014/15 with brand new lobby and restaurant.
But the hotell is still in a renovation phase, which means that the contrasts can be experienced between what has been renovated and what we have not started yet with.
Whether you get a brand new or slightly older room, we promise that you are just as important to us and get a well-deserved service.
Contact Us
Bø Hotell
Gullbringvegen 32
3800 Bø i Telemark
Tlf: +47 35 06 08 00
E-post: post@bohotell.no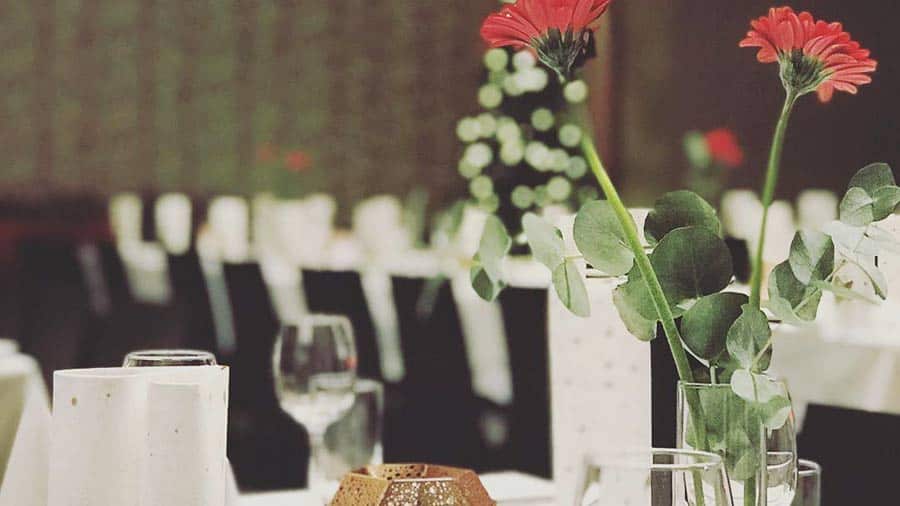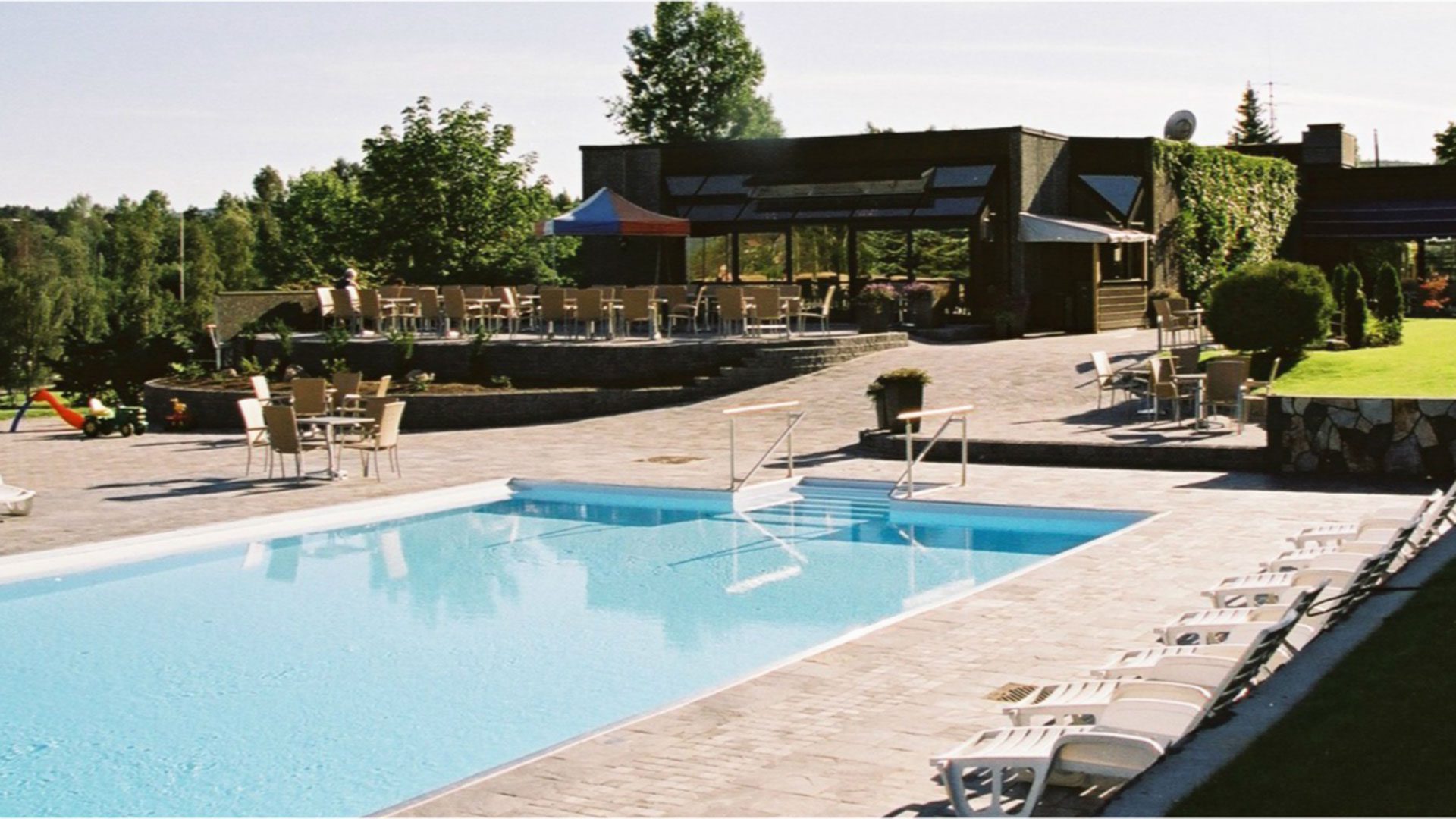 HISTORIE
Bø Hotell er bygget i 1969/1970, og sto ferdig i 1. desember 1970 med 28 rom, noen
møterom, spisesal og salong.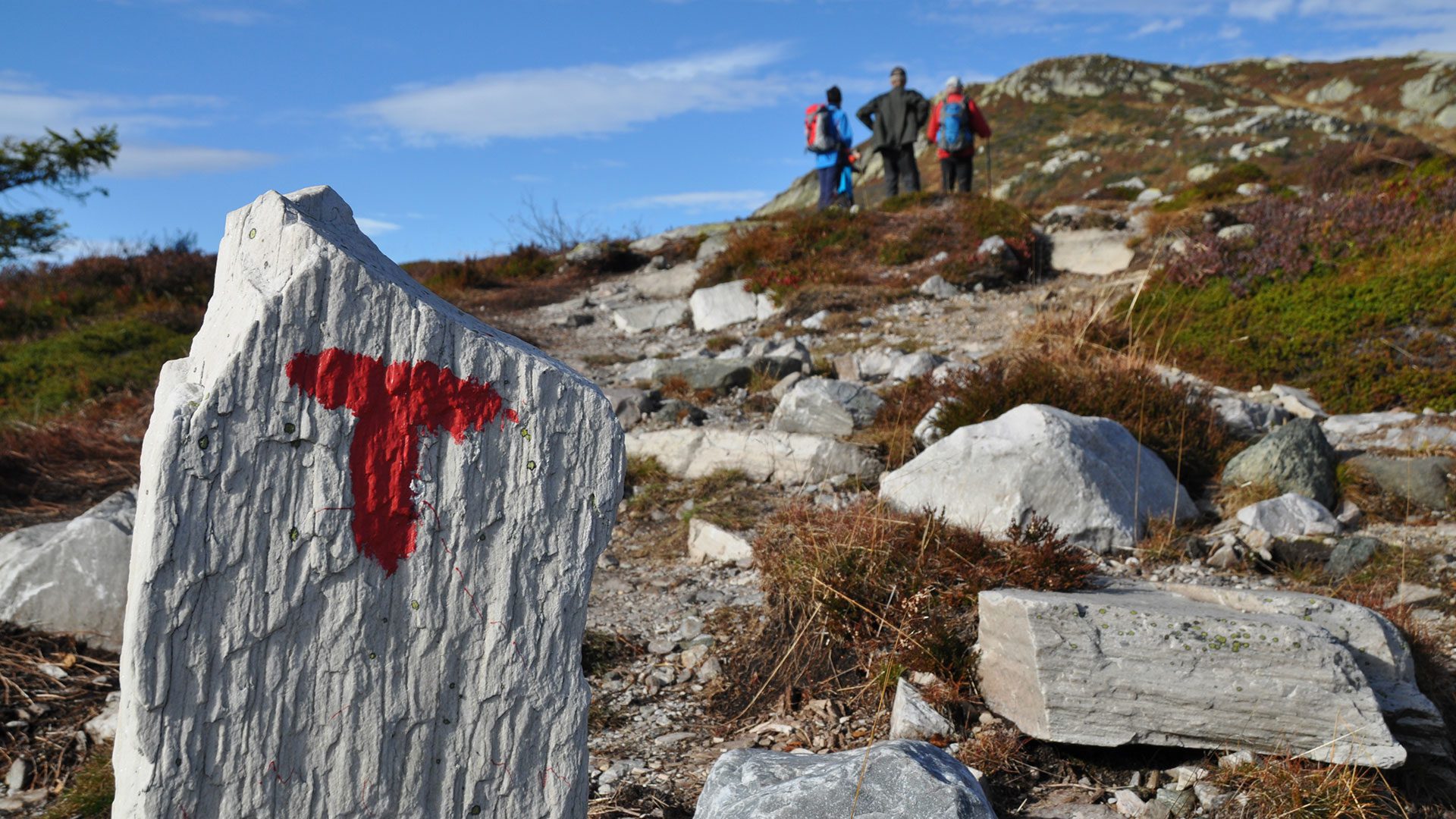 MILJØ OG SAMFUNNSANSVAR
Bø Hotell AS ønsker å ta i mot alle gjester på best mulig måte og samtidig ta vare på natur og
miljø som er en viktig brikke i våre liv og det flotte produktet vi kan levere her i Telemark.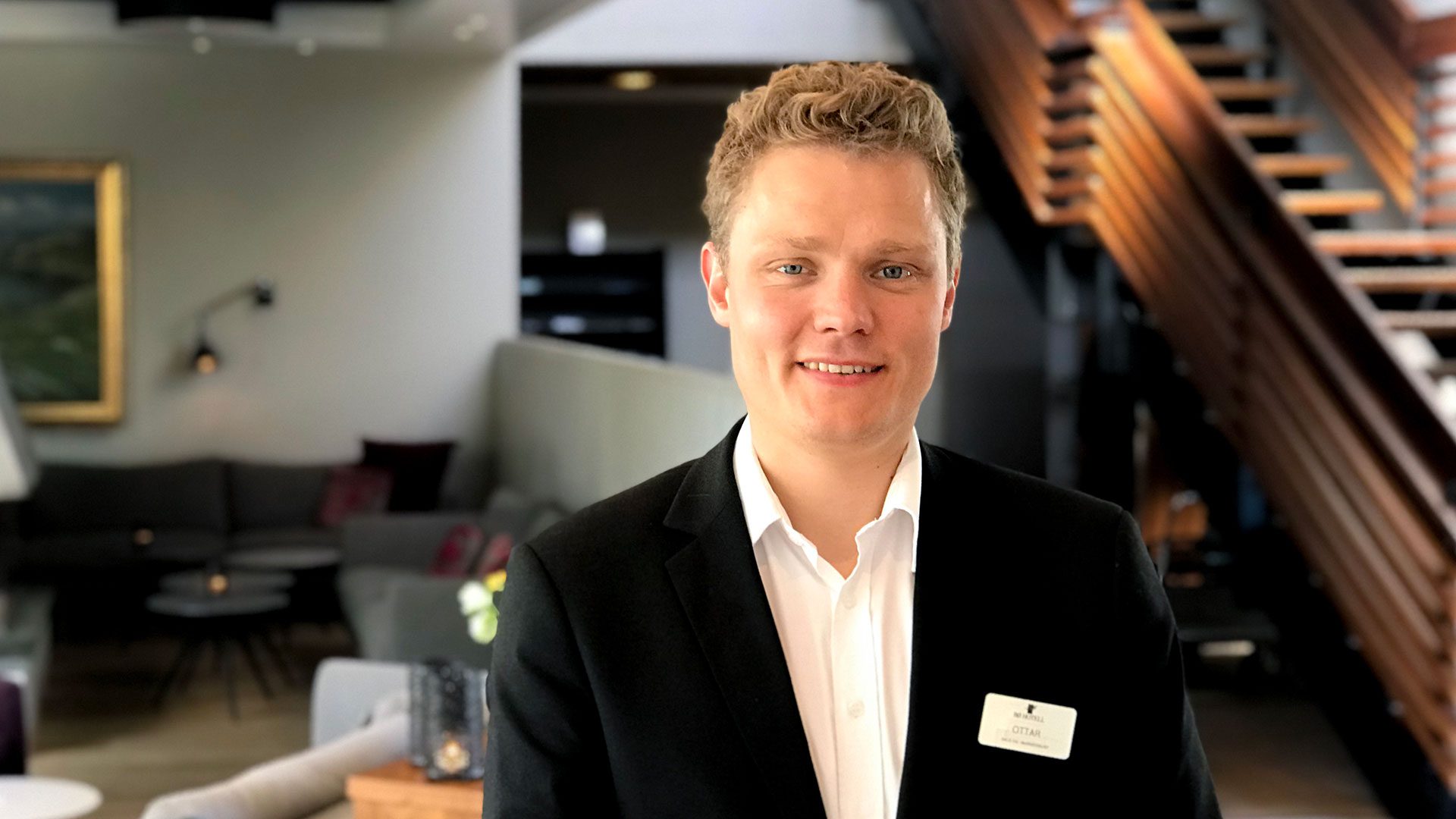 CONTACT US
Do you have any questions or need more information? Contact us - we are happy to help you!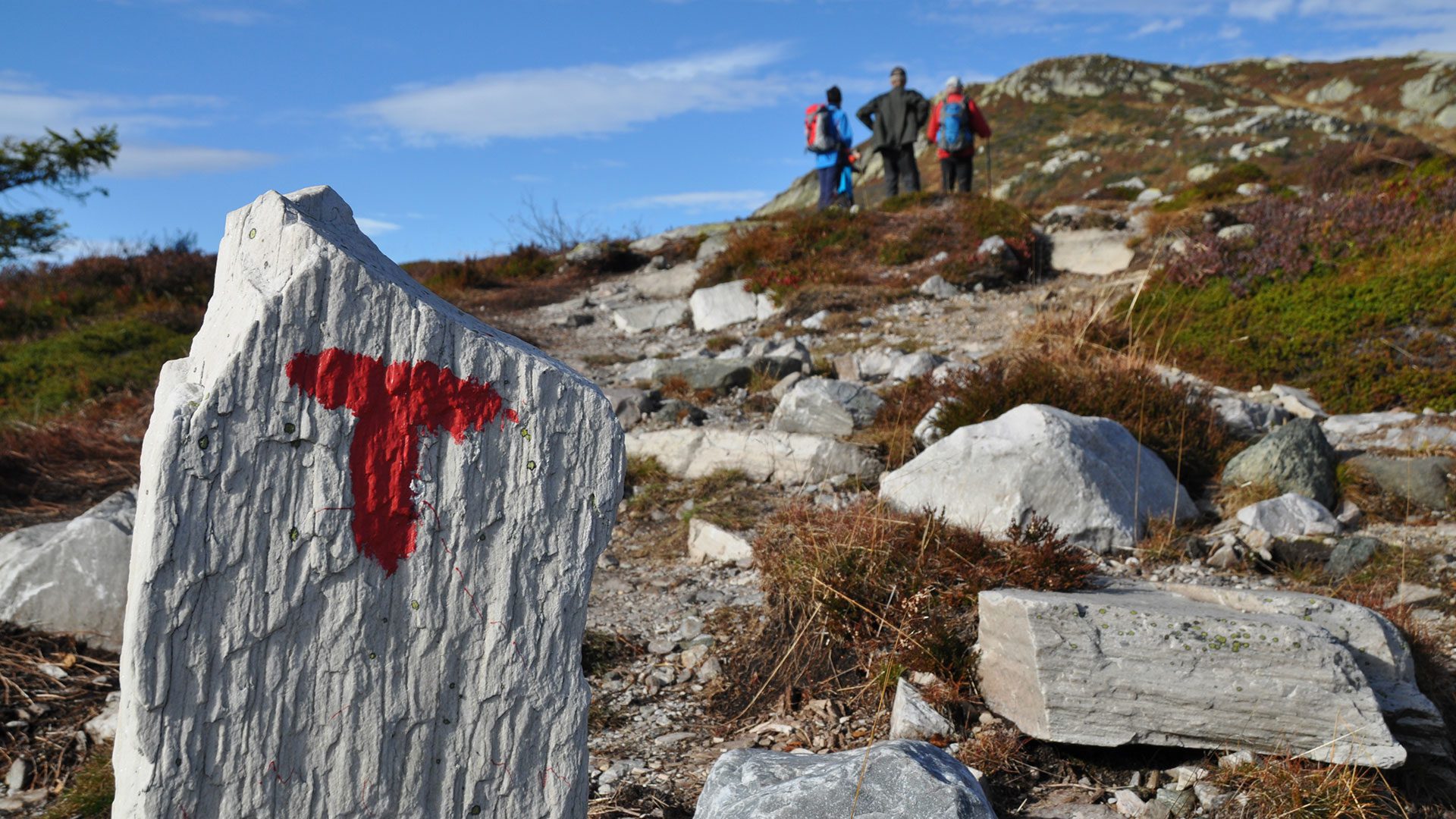 VEIBESKRIVELSE
Bø ligger midt i Vestfold og Telemark. Kun 2 timer fra Oslo, 3 timer fra Kristiansand. Et
knutepunkt mellom sør, øst og vest. Hit kan du komme med bil, buss og tog. Bø er det beste
utgangspunktet for alt Telemark har å tilby.